Dubai STEM Olympiad 2022
Dear Participants,

Welcome to the Dubai STEM Olympiad 2022. This course will have all the necessary materials to help you prepare for the upcoming tests. There will be sample papers, reading material and tests that will be uploaded at different periods of time. Notification will be sent to the users upon uploading of new content. The students are then advised to access it and read the material.

Students should access the material pertaining to their group. Example, Junior students should access JUNIOR STEM OLYMPIAD section, Intermediate students should access the INTERMEDIATE STEM OLYMPIAD section and Senior students should access the SENIOR STEM OLYMPIAD section.

Good Luck!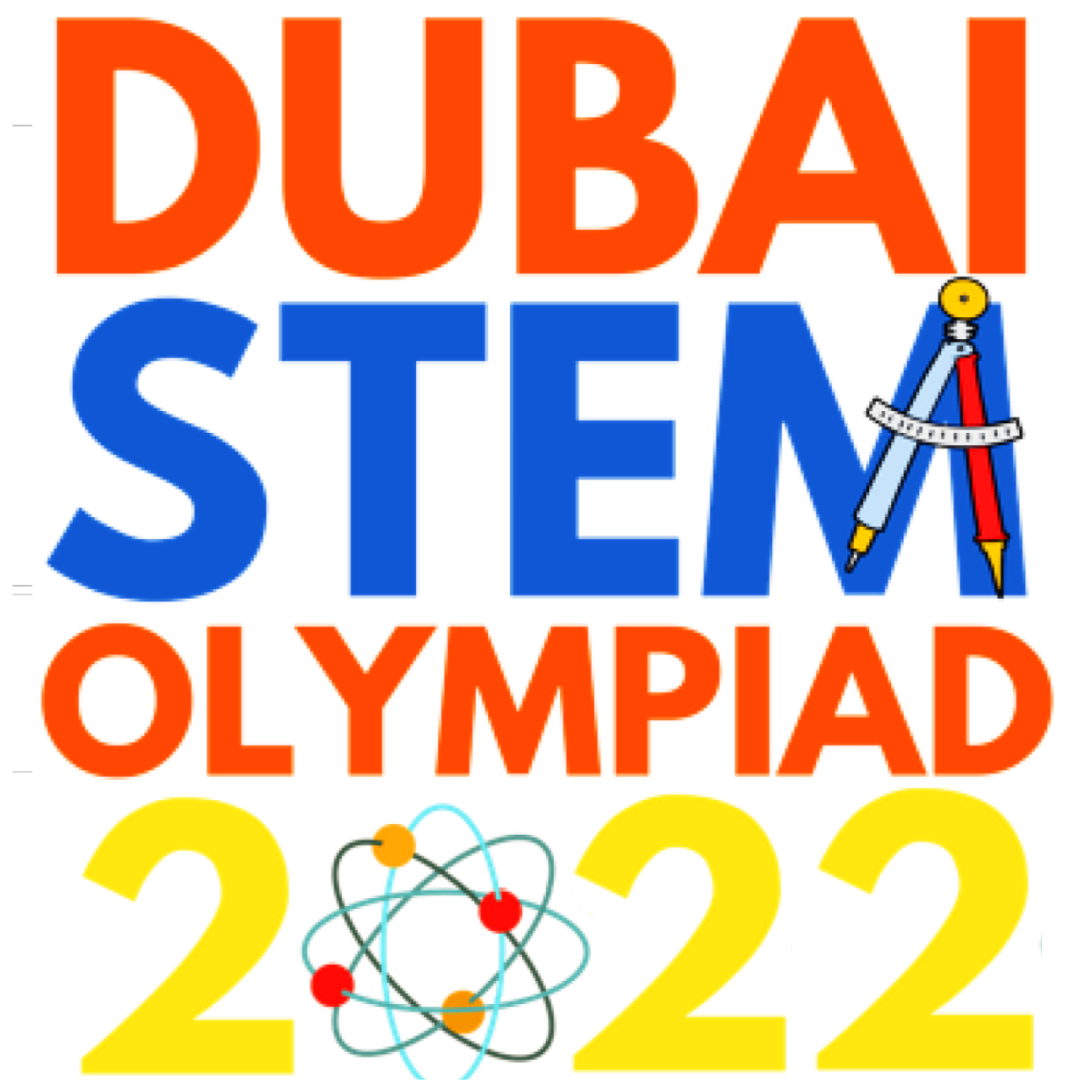 Content

Tests, Worksheets
This course was really good
Steven Gomes
This course was bad
Steven Gomes
M

any desktop publishing packages and web page editors now use Lorem Ipsum as their default model text, and a search for 'lorem ipsum' will uncover many web sites still in their infancy. Various versions have evolved over
Steven Gomes
Created with